media speaks (soundcloud)
podcast description: media speaks is a media theory podcast. each episode is built around a quote from a different media theorist. that quote pertains to an important topic in our current media landscapes. i interview my guests and discuss how past thoughts have profound modern relevance.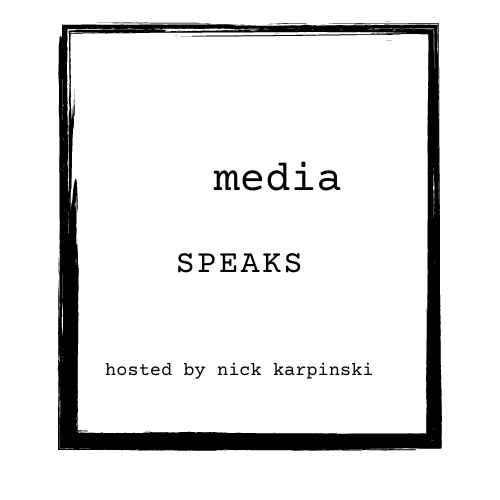 audio essay description: this podcast has two rhetorical goals. firstly, i want to use "i might vote 4 donald trump" to convey the deeply-rooted racist environment espoused by trump and his supporters throughout the 2016 campaign. secondly, i want to convey how the song's experimental genre itself acts as a unique device to uncover such issues.
this project was completed by myself, nick karpinski, as a part of a semester-long project for a class called "poplar music, protest and social justice" taught by dr. bill wolff at saint joseph's university.
the course website, assignment page and transcript can be found here:
"sensational writing" screenplay
screenplay description: i wrote this script over the course of my final semester at saint joseph's university. it tells the story of a degenerate brooklyn journalist who covers a far-right punk rock group, losing all his integrity and spiraling out of control along the way.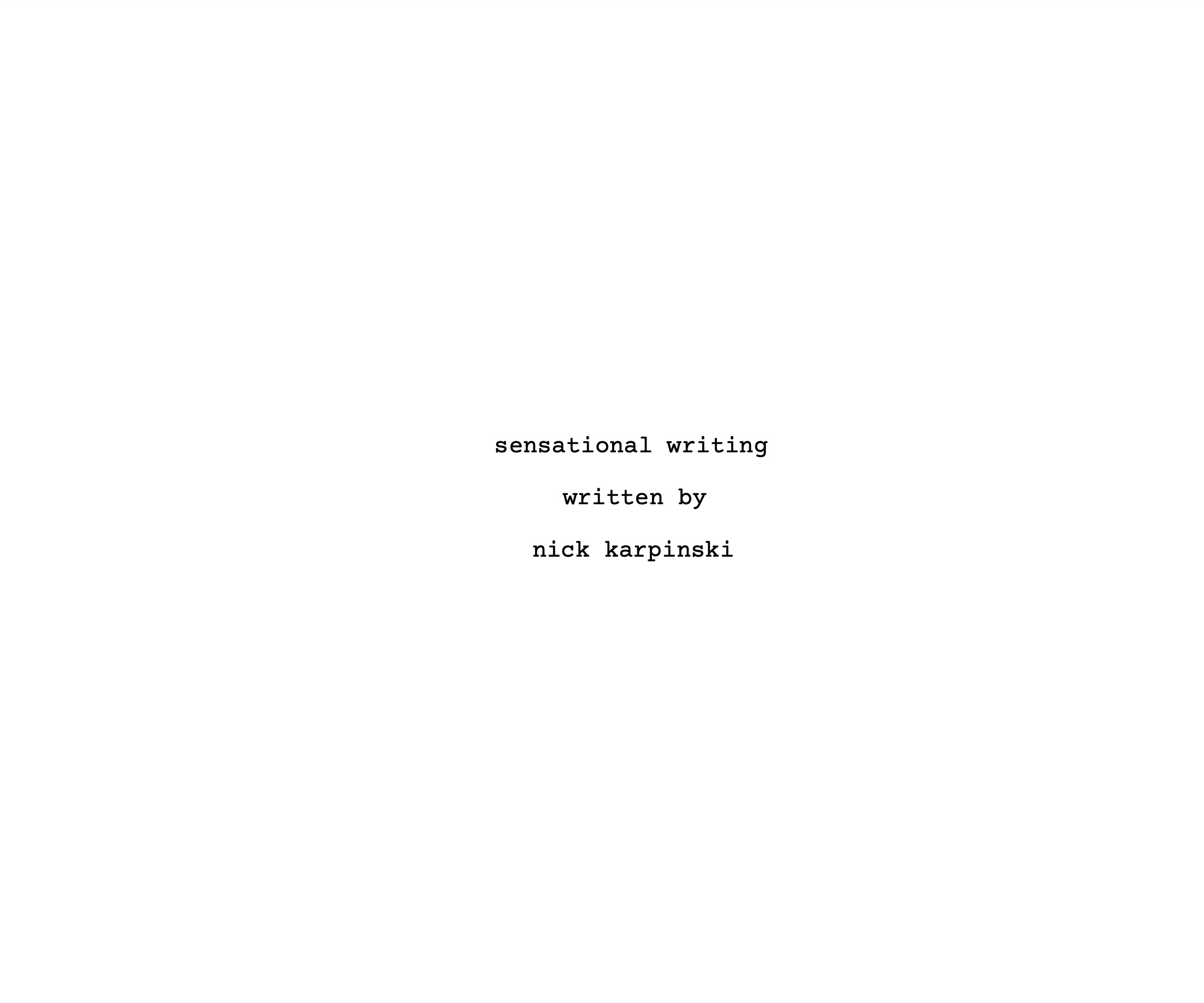 video description: i put this video together after reporting on a black lives matter protest in philadelphia on oct. 3, 2020. myself and a group of hawk newspaper reporters covered the event. here is the story: 'fists up! fight back!'