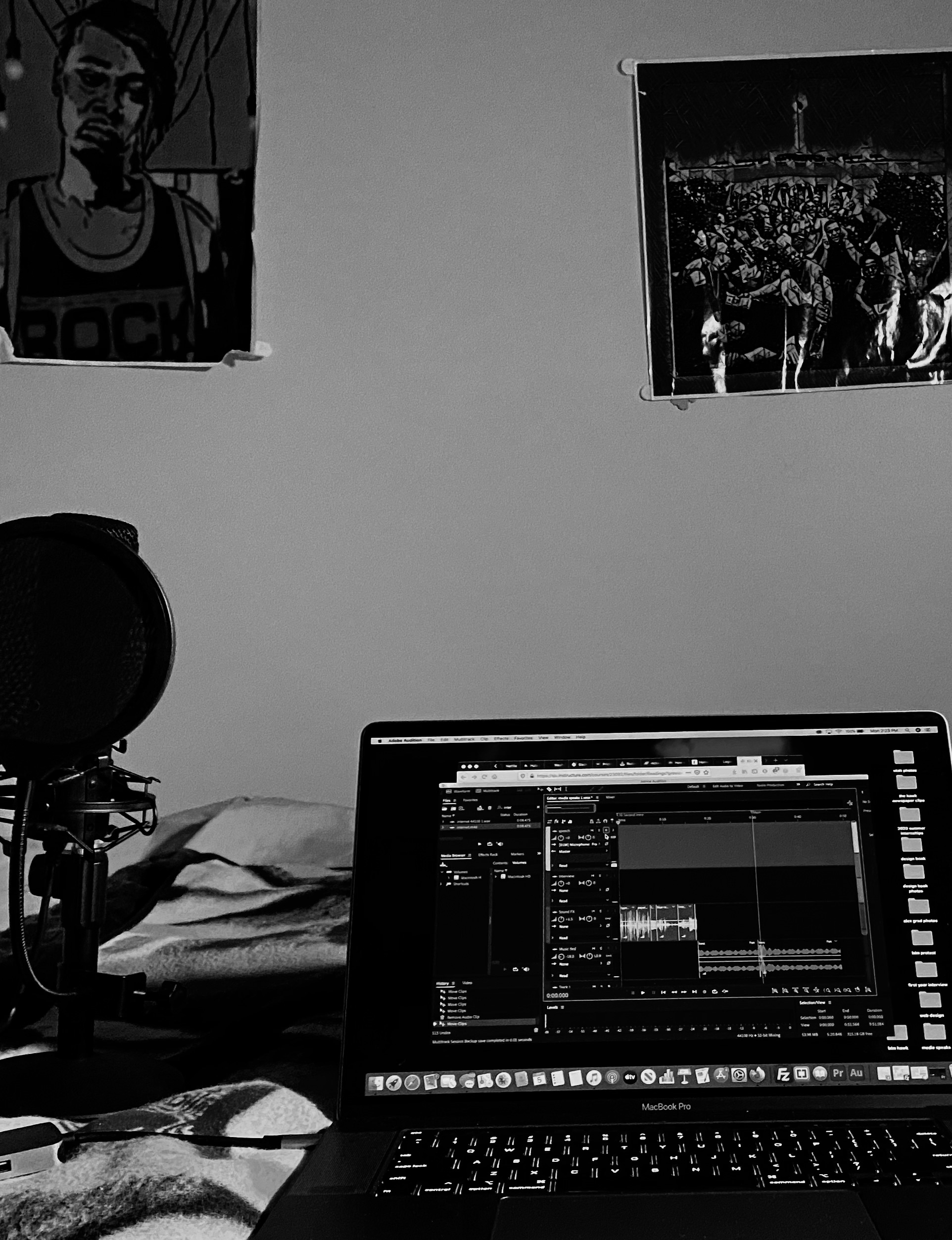 i am a journalist and multimedia creator. i believe in pushing conventionality through storytelling in order to impact the world. when creating stories, i use a social justice lens. whether it be through sourcing, images, style, contextual elements... everything is aimed toward effectively communicating stories to make the world better and more just.
i'm currently a graduate student at southern illinois university studying media theory and research in the college of mass communication and media arts m.a. program. i'm working as a graduate assistant in the program as well. as an undergraduate, i was a student-journalist double-majoring in english and communication studies at saint joseph's university in philadelphia, pa.
throughout my time at saint joseph's, i worked as assistant sports editor, sports editor, features editor, multimedia editor and managing editor for the hawk newspaper. in addition to taking on these campus roles, i also reported on and wrote stories surrounding social justice in south africa for the hawk.
i was an editorial intern for the philadelphia magazine during my junior year. i wrote, edited and fact-checked information for the publication.
i have experience writing and photographing news, sports and lifestyle articles, whether it may be through a long-form or a short-form style.
my research interests are media ecology and digital ethics.